Partner Finder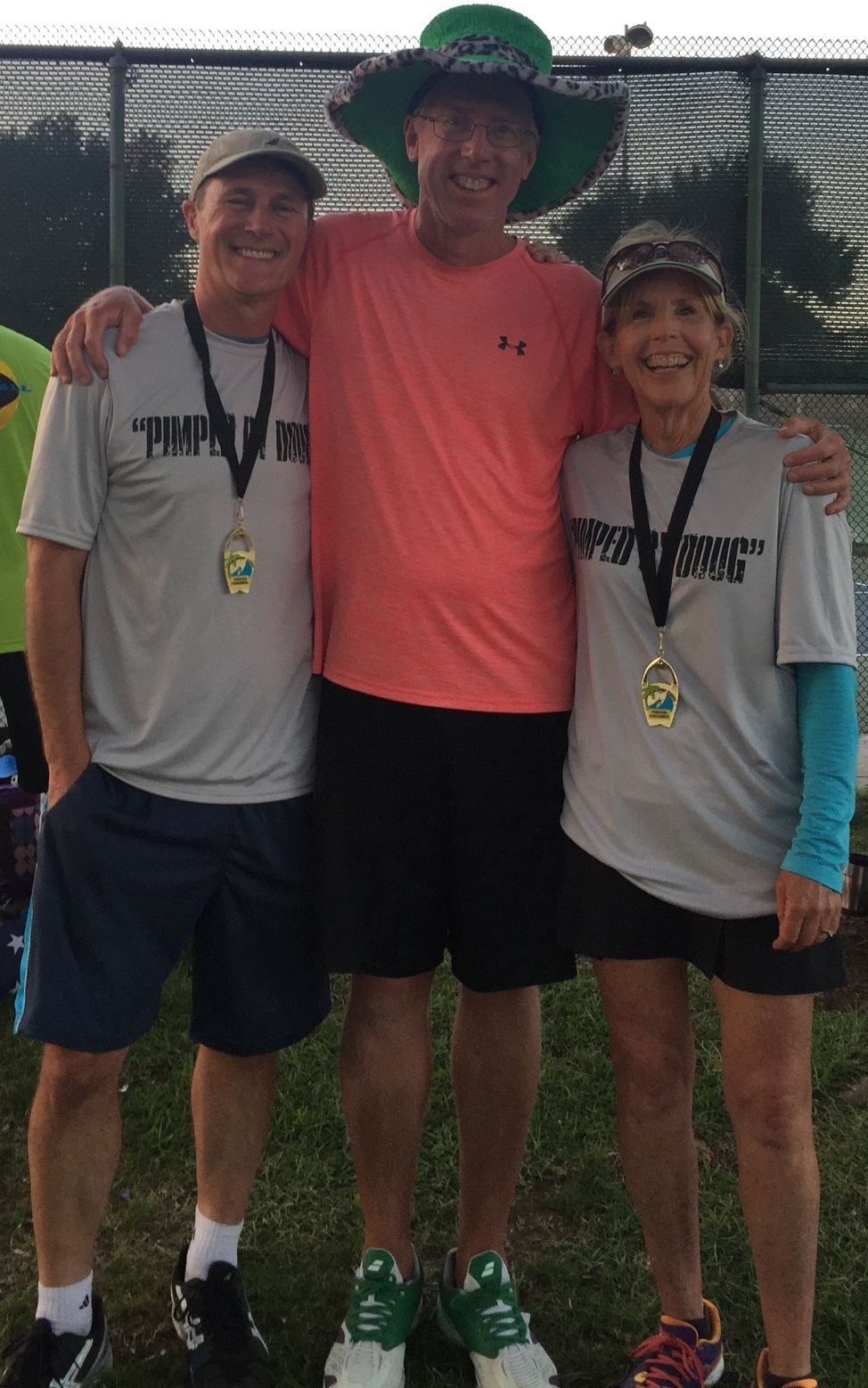 SoCal Classic Mixed Doubles 4.0 Gold Medalists Barbara Wise & Mark Attwood - another Pickleball Pimp Partner Match Success Story!!!
I have helped numerous players find partners for tournaments. I once even put together a Mixed team that wound up beating me & my partner twice in the Huntsman World Senior Games and went on to win Silver medals. Often overheard on the courts:
Player A: I really need a good partner for the XYZ tournament!
Player B: Did you check with the Pickleball Pimp?
Fees for the Partner Finder service are on a sliding scale - Higher for Grand Slam or Prize money tournaments and lower for small local tournaments. You only have to pay if you get results:
No Medals, No Moolah!